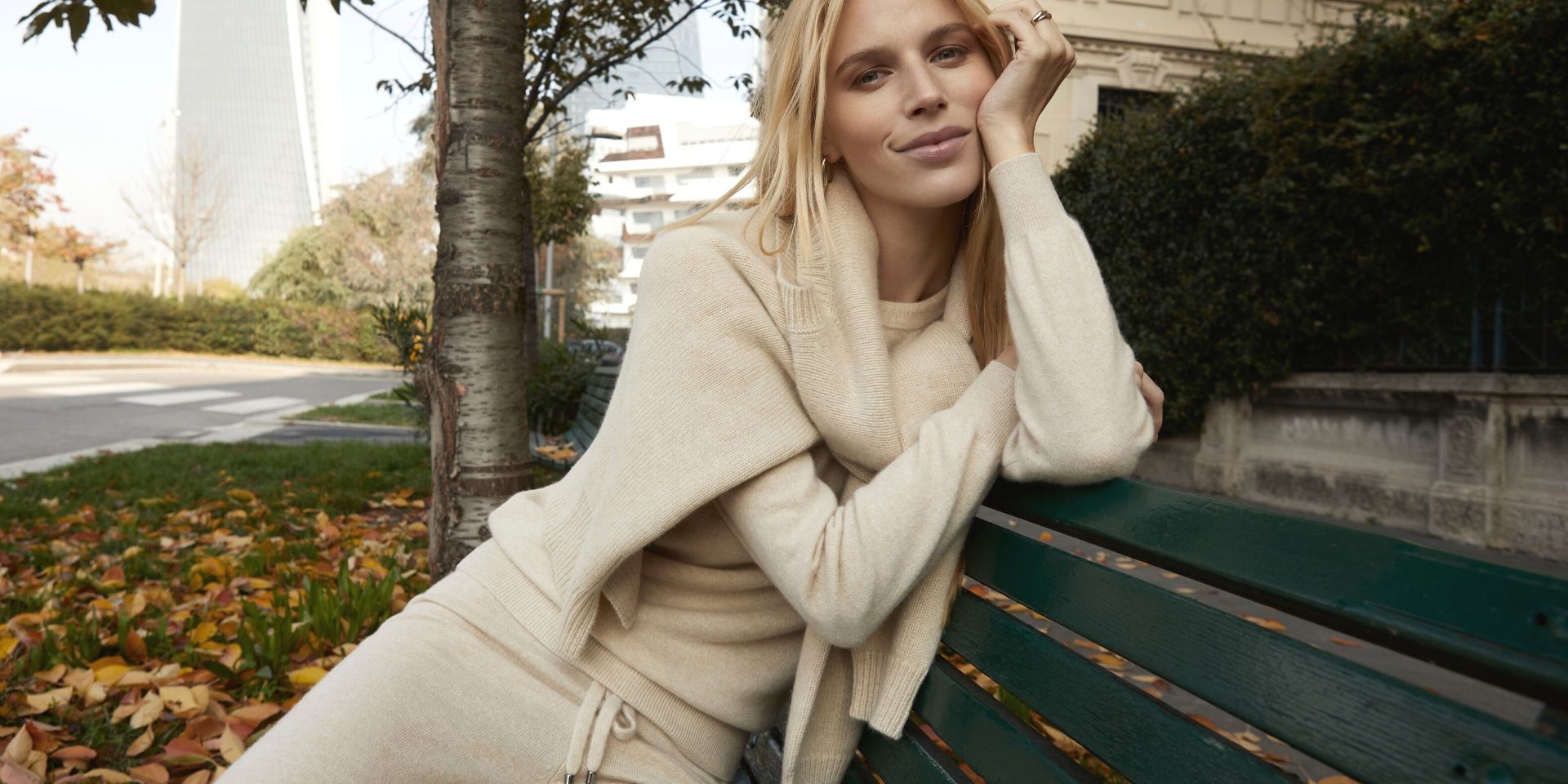 — I'D BEEN SEARCHING FOR CERTAIN CLASSIC ITEMS FOR YEARS, SUCH AS THE ULTIMATE WHITE T-SHIRT AND CASHMERE SWEATER, BUT COULDN'T FIND THE PERFECT COMBINATION OF DESIGN AND QUALITY. SO I DECIDED TO CREATE THEM FOR MYSELF, AND FOR YOU. BE AMONG THE FIRST TO EXPERIENCE THEM WITH MY FRONT ROW SERVICE —
LINDA MEYER-HENTSCHEL
THE TAILORED SEA ISLAND SHIRT.
Linda Meyer-Hentschel is your go-to brand for a perfectly curated wardrobe. Take inspiration from creators Susanna @susanna_succo, Daniela @danividas and Danielle @dani_elle_laz to discover the endless styling possibilities of the LMH Tailored Sea Island Shirt.
THE SIGNATURE COLLECTION
We believe you deserve the best the world has to offer. We use the finest fabrics on the planet, handcrafted with an impeccable eye for detail in Italy to create a wardrobe of timeless, must-have essentials which can be worn from season to season and continent to continent, throughout your changing lives.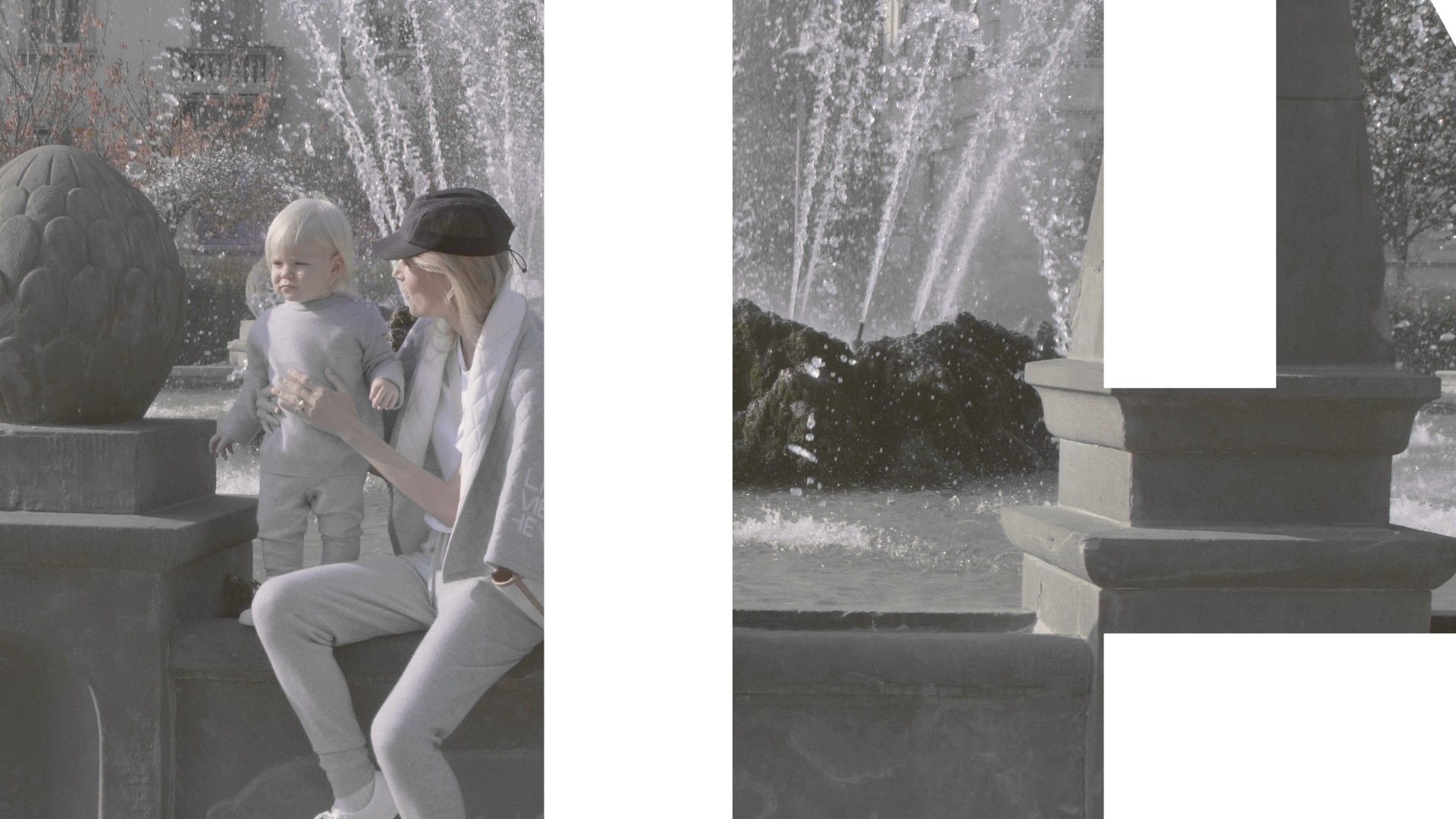 LMH MANIFESTO
A manifesto is a published declaration of intentions, motives, or views: a proud statement to the world defining the values the issuer has committed to deliver.
Discover our values through our Manifesto.
100% MADE IN ITALY 
We work with some of the finest artisans in Italy, chosen for their unmatched skills, their traditional techniques and sense of heritage, and their passionate attention to detail.
Get to know our Italian artisans.
MEET OUR ITALIAN MASTERS
When we think of the highest expression of fashion craft, no other words come to our mind sooner than Made In Italy. Meet the most experienced Italian masters in our short film, and discover through their words and stories the reasons why Italian fashion is still the very best the world has to offer.
— Facebook
— Instagram
LINDA MEYER HENTSCHEL
Welcome to Linda Meyer-Hentschel. Thank you for messaging - we'll respond shortly.
10:40