— MEET OUR ITALIAN MASTERS
When we think of the highest expression of fashion craft, no other words come to our mind sooner than Made In Italy.
When Linda started to build her Essentials collection, in addition to selecting the most luxurious and pure natural raw materials she knew her next step was to find the very best artisans in the world to work with them.
Where to find them?
There was only one answer: Italy.
So, Linda traveled across that country to find and meet with those legendary craftspeople who work with extremely limited orders – to give themselves enough time to attain the very highest quality, delivering utter perfection down to the last detail.
During that trip she had the chance to explore many of the finest family run Italian artisan companies, which for decades have played a huge role in preserving the international prestige of Italian fashion. She met personally with the founders – or their descendants! – and from speaking with them learned the real reason why Italian fashion is so special: the wealth of expertise behind every single piece of clothing, developed through generations and preserved today with passion. This expertise or "know how" is a skill no machine or automated process can match. Technology makes fashion production easier and faster, but there's only one thing that can raise its standard of perfection so high, ensuring the most flattering cut, and those little details which make all the difference: human hands.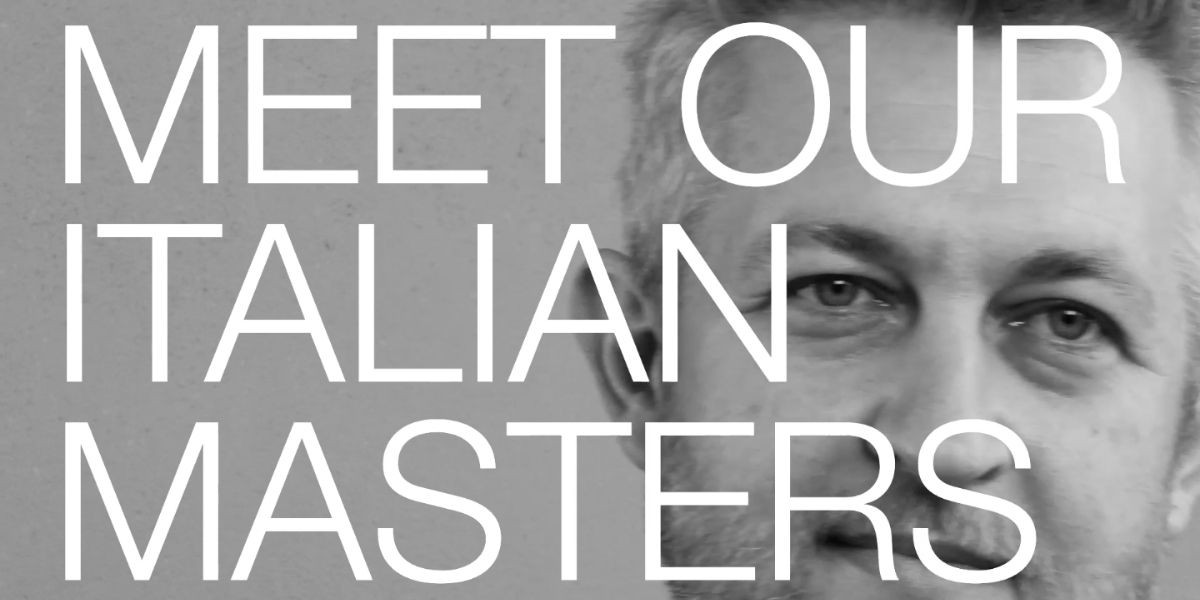 But if this perfectionism is what makes Italian fashion great, Linda understood this also makes for one of the greatest challenges these masters face today. Because in this era of fast fashion, where so many people are unaware of what true quality really is, these invaluable skills are often underappreciated. Or, worse, misunderstood. Perfection needs time. But time makes production more expensive. And every day, crafting companies are being asked to make more things faster and at a lower cost.
We believe such an approach is utterly against what luxury fashion stands for: luxury is the time spent refining every detail of a garment to make it look stunning. This is the reason why we will never ask these incredible Italian masters to make anything faster or cheaper. This is the reason why we are proud to say that every single piece of our collection is refined with the utmost care and love and skill.
Now you can meet with these masters in our short film, and discover through their words and stories the reasons why Italian fashion is still the very best the world has to offer.